Let our numbers speak for us
0

+ thousand

companies use our ML
0

+ million

documents scanned per month
0

+ million

API requests per day
25+ SaaS products powered by our machine learning APIs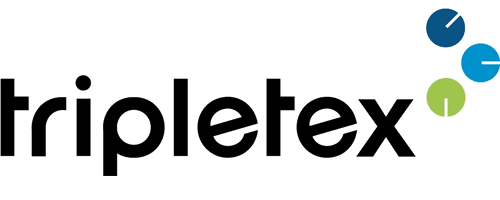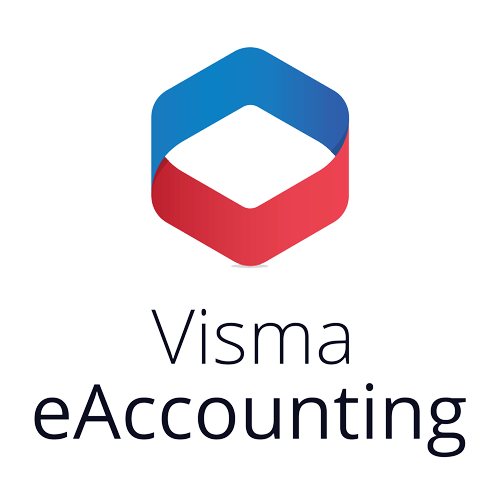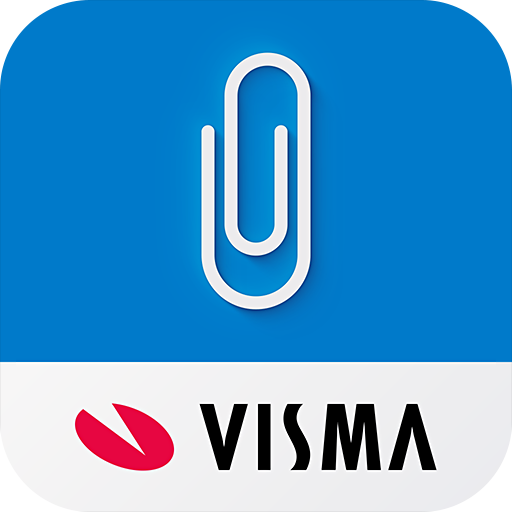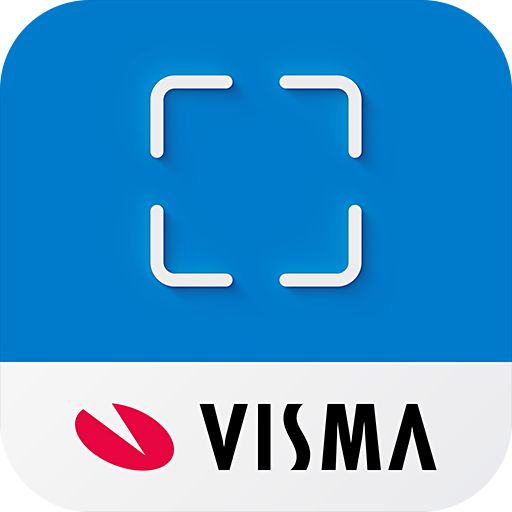 We simplify and automate accounting workflows
Data entry is one of the big time sinks in business processes.
With Smartscan we're eliminating most of this work for document handling.
With AutoSuggest we're dramatically simplifying the decisions you need to make in the accounting workflow.
Leading machine learning solutions
Minimise the time spent processing documents and doing manual work
Easy setup
We make machine learning as simple as possible - available through simple JSON APIs.
Best in class AI
We use state of the art techniques to offer the best coverage on the market.
Blazingly fast
Our speed is a point of pride. Document scans complete in 1-2 seconds. Faster than most document AI APIs.

© 2023 Visma. All rights reserved